Seattle Seahawks Wildcard Playoff Game – January 7 @ CenturyLink Field
---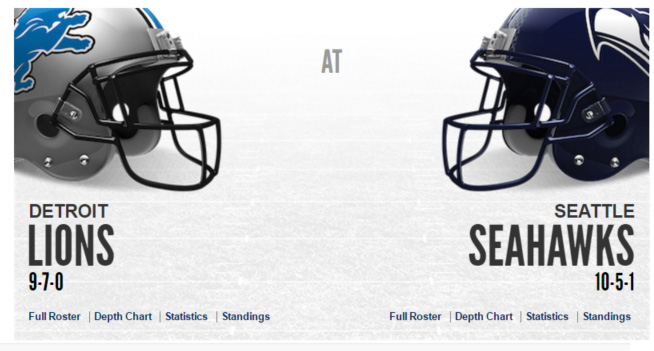 The Seattle Seahawks will host a Wild Card Playoff Game vs Detroit Lions on January 7th at CenturyLink Field.
Sat, Jan. 7, 2017
5:15pm PST Kickoff – Wild Card Playoff Game
Detroit Lions @ Seattle Seahawks
Come by Delicatus (103 1st Ave. S) before the game for some food and drinks and to root on the Seahawks! CenturyLink Field allows you to bring food inside so grab a sandwich and bring it into the game. Go Hawks!