Lunch Catering
Delicatus provides catering services that can fulfill a wide of range of needs. We've had the opportunity to take part in many fabulous celebrations from corporate events to weddings, graduations to birthday parties, tailgates to summer picnics. Whatever the occasion you can rest assured that our catering and event services exceed our customers' expectations time and time again.
About Us | For Lunch Catering Inquiries | For Event and Catering services "Beyond the Sandwich" Lunch Catering Menu

Sandwich Platters
The only thing better than eating one Delicatus Sandwich is getting to enjoy 4 at a time! Our Sandwich Platters are a great option for large parties that wish to have a diversity of sandwich selections. We offer our Signature Cold Sandwiches, cut into quarters and topped with classic deli chips, that can be enjoyed with fellow staff or event guests at any casual business or personal celebration.
*For consistency & quality of product ALL sandwiches are prepared Cold*
*Vegetarian & Gluten Free options are available*
Brown Bag Lunch
Just like the popular Box Lunches you see around town but streamlined and customized! This option offers a more personalized and complete meal that can be enjoyed in a group setting or taken back to your office for some much needed time with your favorite sandwich!
Choose from our Signature Cold Sandwiches with choice of side, pickle spear & Homemade Cookie
Deli Sides & Sweets
When it comes to Deli Sides & Sweets we like to keep it simple and delicious. From our near legendary Delicatus House Salad to our Bavarian Style Potato Salad we adhere to simple classics with traditional ingredients that allow the main dish to be the star!
And nothing beats our Homemade Dessert program to satisfy your sweet urges. From our Sweet Tooth Platter options to Homemade Cheesecake we have your Sweet Tooth in mind.
Original Delicatus Menu
If our streamlined catering options do not satisfy your sandwich desires; we do offer Ordering from the Original Delicatus Menu for up to 40 guests. Email us at catering@DelicatusSeattle.com with your order!
Orders must be submitted by 3pm the day prior to the Order Date.
Beyond the Sandwich
Coming soon!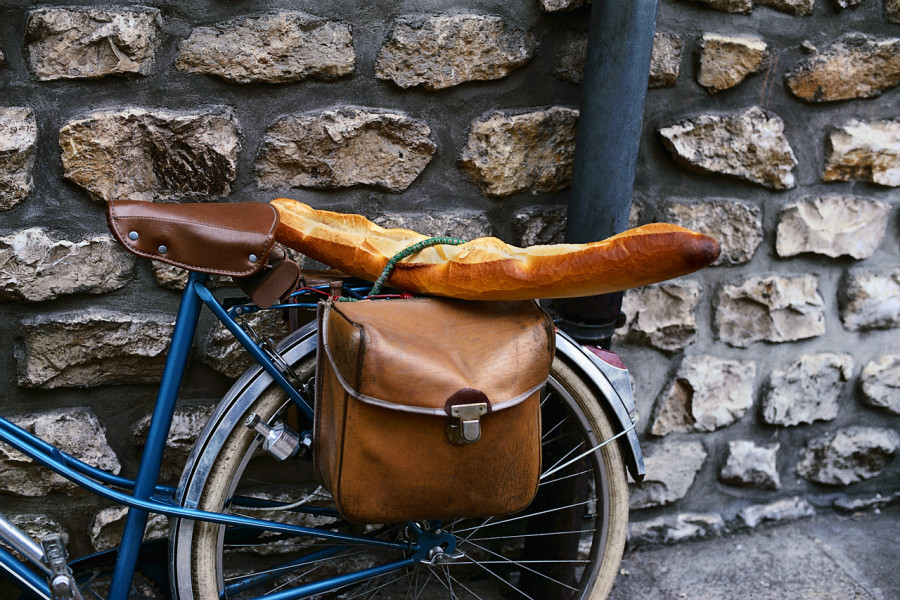 Delivery Policy
We provide delivery options from lunch for 8 guests on up to full service offsite catering events. We utilize Big Cat Courier Service which provides timely service via bike messenger and vehicle transportation for larger orders. Delivery costs range from $25-45 per order in the Greater Seattle Area.