Seasonal Weekend Hours Change – Open for Home Games!
---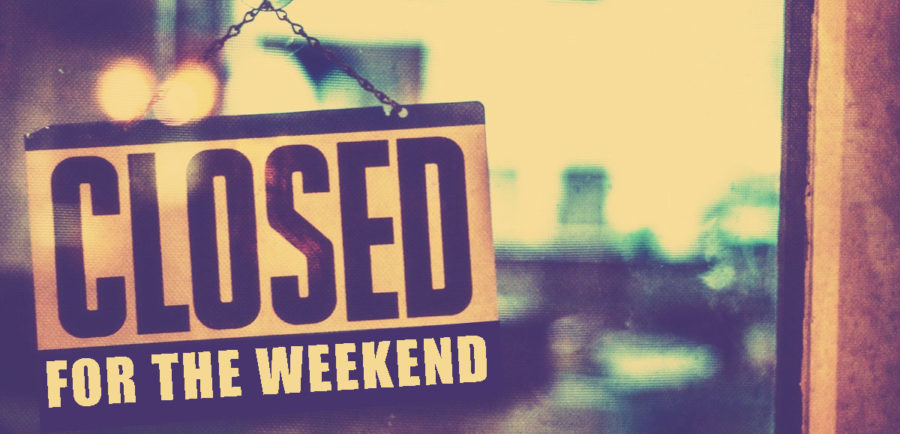 With everything that is going on down here in Pioneer Square as we get ready for the opening of the tunnel, removal of the viaduct and the new Street Car Connector non-game day weekends can get a little confusing as they try to get as much done as possible prior to the Spring and Summer season.  With that in mind we will be closed on weekends EXCEPT for ALL HOME GAMES AND CONCERTS.  We look forward to the incredible impact these construction projects will have on our historic neighborhood once they are completed but for now we will be OPEN the following weekends.
Sunday March 4th Sounders vs LA Galaxy 10am – 2pm
Saturday March 31st Sounders vs  Montreal Impact & Mariners vs Cleveland 11am – 7pm
Sunday April 1st Mariners vs Cleveland 11am – 2pm
Saturday April 14th Mariners vs Oakland 11am – 6:10pm
Sunday April 15th Mariners vs Oakland 11am – 2pm
Sunday April 22nd Sounders vs Minnesota United 10am -2pm
We will return to full weekend hours this coming Spring/Summer but we will ALWAYS be open to support our home team fans!