Slovenian Friday Dinner Series – Mar 2
---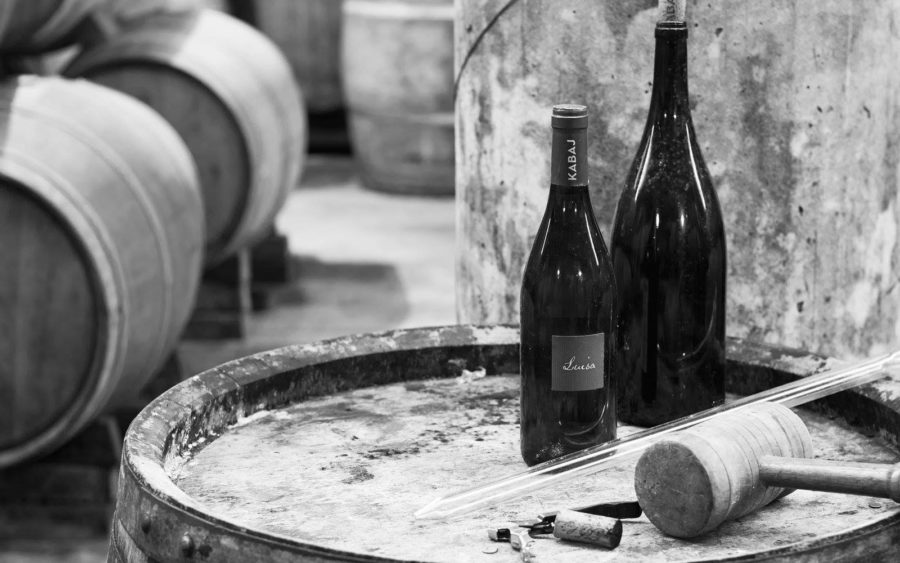 Slovenian Friday Dinner Series
March 2, 2018
Delicatus
Cost: $55 – BUY ONLINE!
The return of our popular Slovenian inspired dinner has us especially excited. 4 courses including tax & tip for $55. This one always sells out quick so get your tickets now!
Menu for Slovenian Dinner
1st Course
TBD
2nd Course
Braised Beef Goulash – Crème Fraiche
3rd Course
Pacific Sardine – Black Risotto – Maple Acorn Emulsion – Crispy Prosciutto
4th Course
Roasted Pork Tenderloin, Savory Potica, Blood Sausage Cabbage Rolls
Dessert-
Shrovetide Doughnut, Chestnut Cream, Boozy Cherry
Slovenian cuisine is a mixture of the Central European cuisine (especially Austrian and Hungarian), the Mediterranean cuisine and the Balkan cuisine. Historically, Slovenian cuisine was divided into town, farmhouse, cottage, castle, parsonage and monastic cuisine. Due to the variety of Slovenian cultural and natural landscapes, there are more than 40 distinct regional cuisines.